Deze vacature is ingevuld
Wij hebben een match!!
RHEA SERVICE MANAGEMENT IS LOOKING FOR
IT-SERVICEDESK TEAM MEMBER
WITH TALENT FOR COMMUNICATION (M/F)
Heb je altijd al op de eerste rij willen zitten in een innovatief IT-bedrijf? Solliciteer dan voor de job van first line servicedesk medewerker bij Rhea.
Wil de klant extra ondersteuning voor z'n applicaties? Heeft de klant een technische vraag? Dan ben jij de eerste die ze horen. Noem je gerust de VIP van de servicedesk.
Start with the customer - Find out what he wants and give it to him.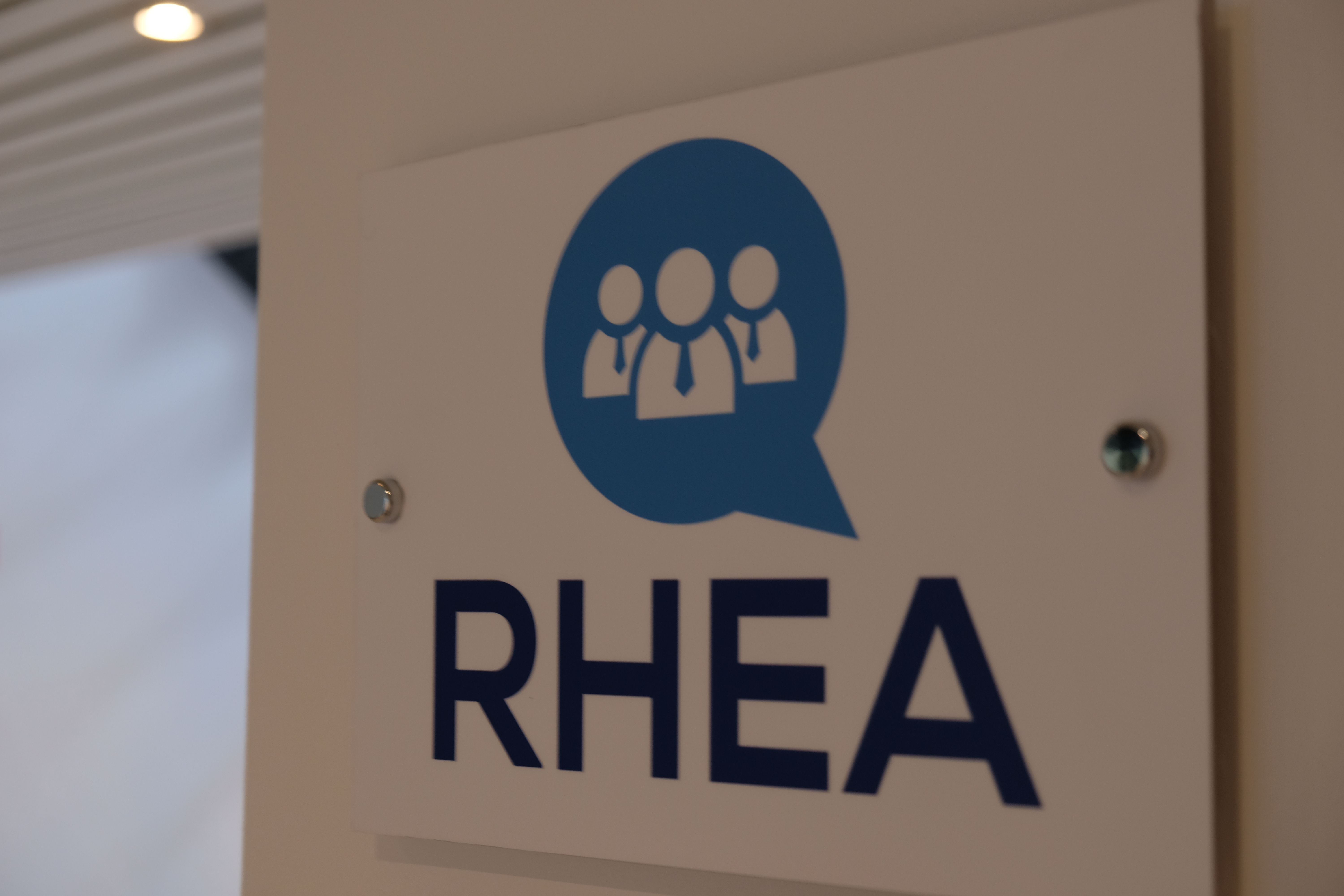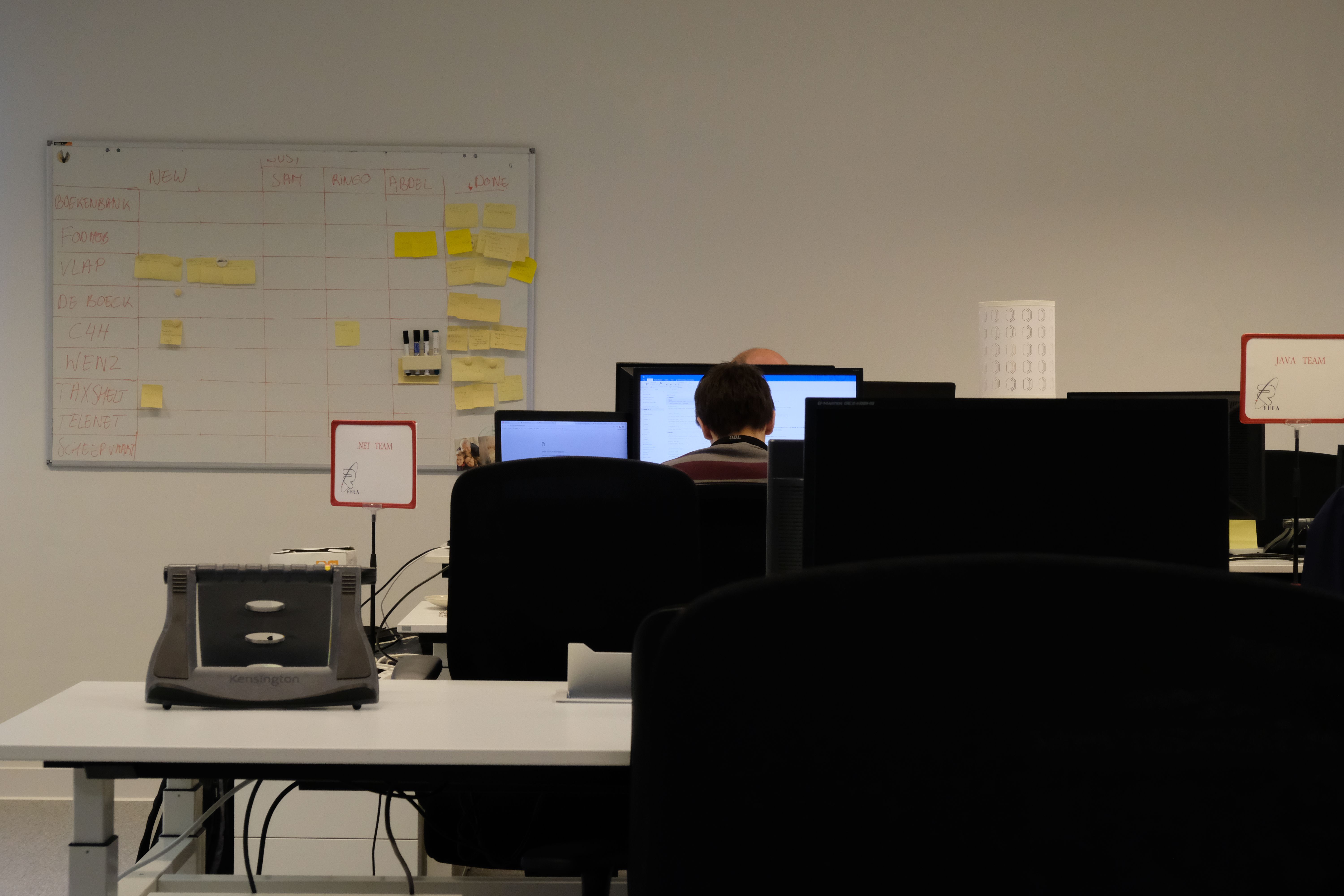 YOUR SUPPORT FUNCTION IN 5 LINES
You give first line support to customers who have a signed a service contract with Rhea for their IT-applications.

As the first contact for the servicedesk you're responsible for providing excellent support to your customers. 'Quality service', is real work to you, not just an empty marketing slogan.

You provide a clear and fast response to incoming calles and emails. Are there any technical or functional questions? You follow up on all logged tickets of your customers.

You analyse incoming questions and re-route them smartly to the right IT-experts and technical teams. Your colleagues help you with pleasure.

You like to learn and share knowledge with your colleagues spontaneously.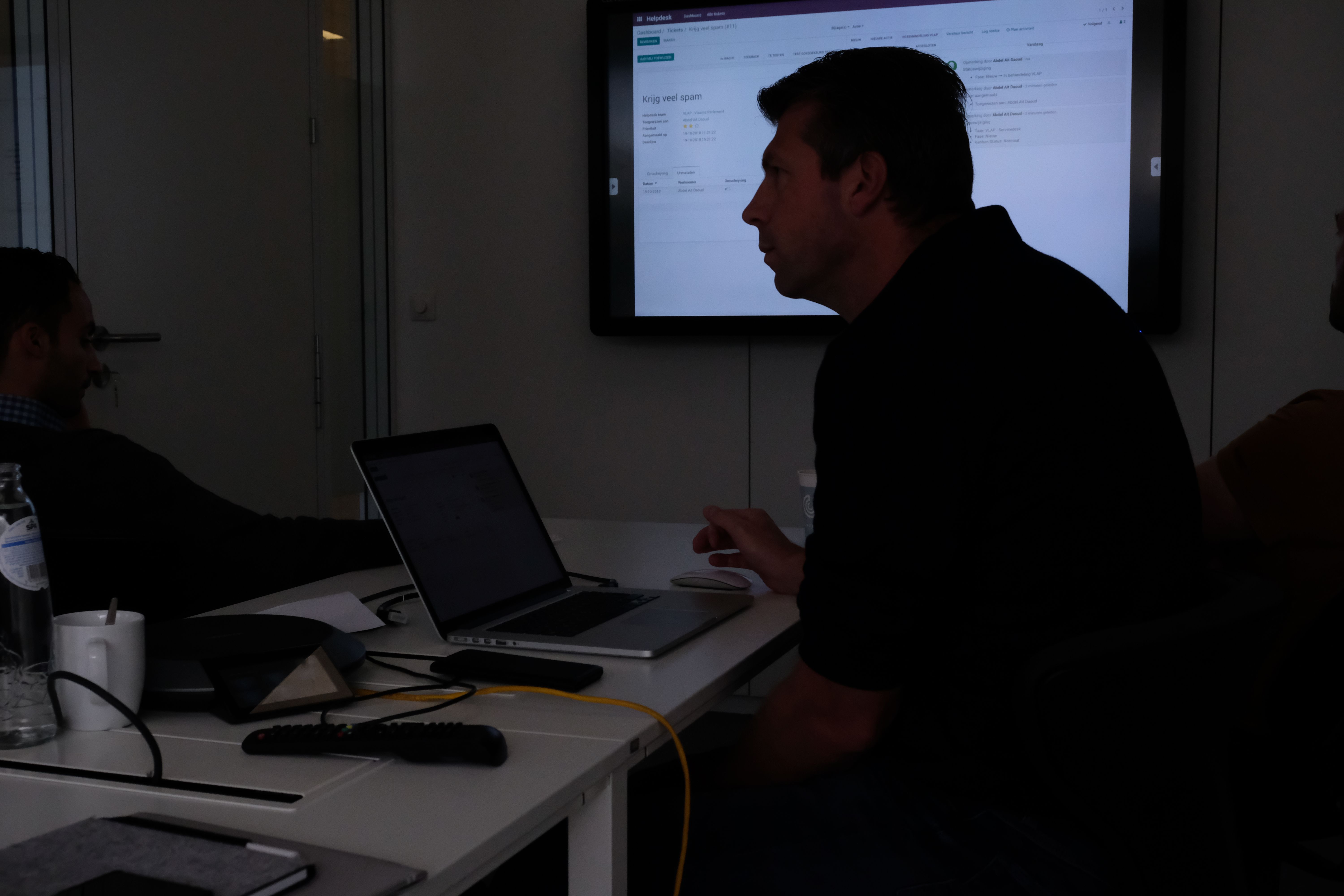 YOUR PROFILE IN 6 LINES
You're a good listener, customer focused, communicative and stress resistant. Half a word is enough.

You're a born problem solver.

You're IT-minded. Are you interested in learning how to program? Great! At Rhea, you can get, on your request, training for .NET, JAVA and other technologies.

You communicate fluently in Dutch and French. You know English reasonably well.

Sociale media kennen voor jou geen geheimen? Misschien ben je wel een zogenaamde "digital native"? Perfect! Het beheer van de Rhea website en facebook pagina kunnen een uitdagende uitbreiding zijn van je takenpakket.

You like procedures and system thinking. You get a new question? Than you get into action quickly, being customer oriented.

You have experience as a service desk employee? Great, that is an extra advantage!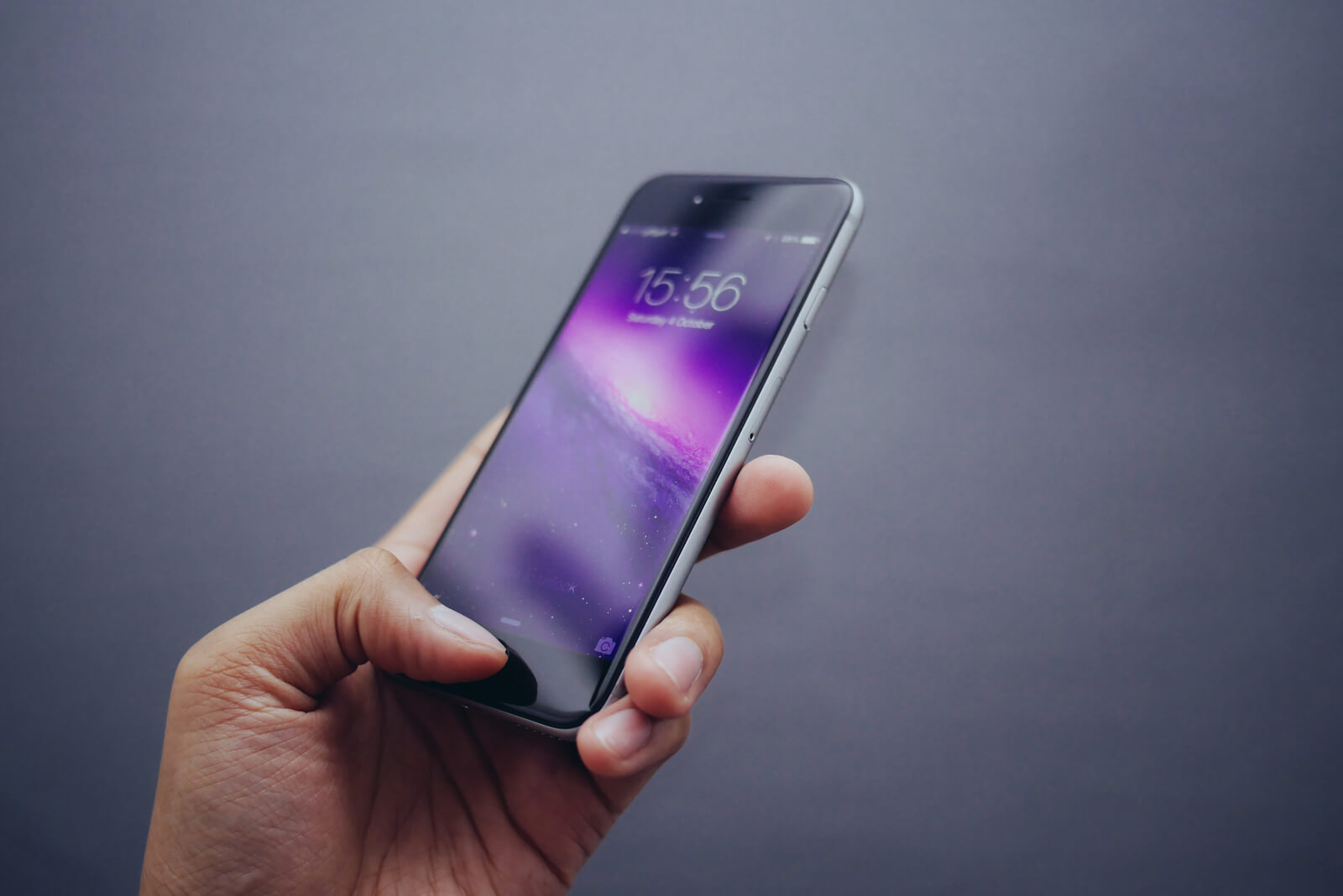 YOUR ADVANTAGES LINED UP:
You get a varied job in an in an innovative company

You work with the most modern tools and techniques.

A competitive salary package

You enjoy a lot of extra-legal benefits: company car, petrol card, laptop, smartphone, extra pension, …

At Rhea you are part of the Cronos-network, together with your colleagues. You participate for free in all events around innovation and IT. Here working, partying and learning go hand in hand.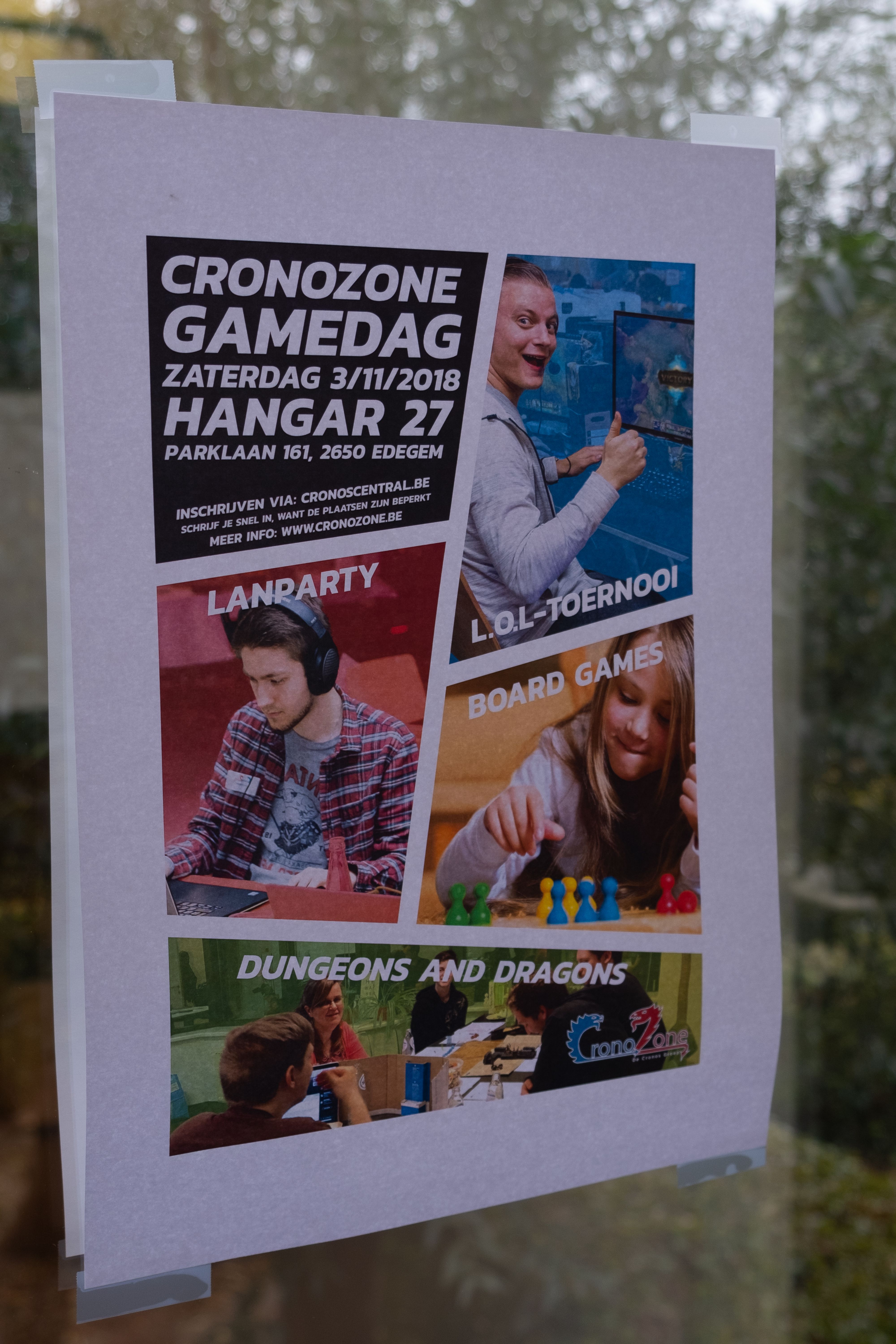 IS YOUR CHARACTER IN LINE WITH OUR CORE VALUES ?
In almost all enterprises applications and IT are at the core of your company.
Anything wrong? A quick intervention is required.
That is what Rhea is for. You and your colleagues offer smart support for IT-technologies and applications, enthusiastic and driven.
Rhea is part of the Cronos-groep. The largest network of IT-companies in the Benelux. Are you joining us?
Then you will experience the family atmosphere of a small and dynamic team in combination with the the certainty and expertise of a large player.
GO STRAIGHT TO YOUR NEW JOB !