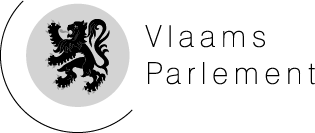 Service Desk - Drupal

The Flemish Parliament (Dutch: Vlaams Parlement) constitutes the legislative power in Flanders. The Flemish Parliament approves decrees, which are Flemish laws, applicable to all persons in the Flemish Region, and to Flemish institutions in Brussels; it appoints and supervises the Flemish Government; and it approves the Flemish budget.
For their nation wide communication they needed a new website that informs visitors in an easy format of sometimes complex matters .
Calibrate, together with the Flemish Parliament team, succeeded in this ambition and created an efficient and user friendly communication tool that can be customized to receive the information that matters most to the user.
Rhea together with Riffle provide continuity, changes and availability of the website in terms of infrastructure and application.